More testimonials and information about our partner universities can be found in the Moveon database for exchange opportunities.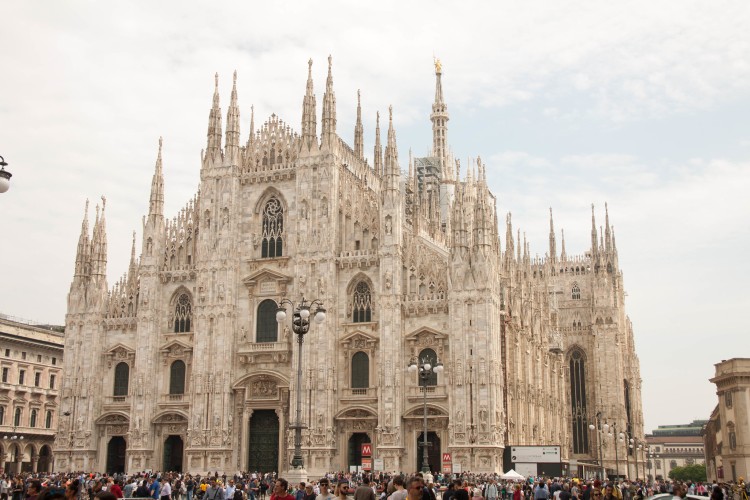 Picture: Jan Hämmelmann
Presented
Politechnico di Milano is the leading engineering school in Italy. And Milan is the northern Italian center for fashion, culture and events. But a trip is worth a thousand words.
Christian Endl,
Erasmus+ in Stockholm
"I wanted to look beyond Germany and Scandinavia has always fascinated me. I also wanted to learn about other cultures and get to know people from different countries. In addition, I also didn't think it was bad to see a different university for a change and to organize everything myself and find my way around."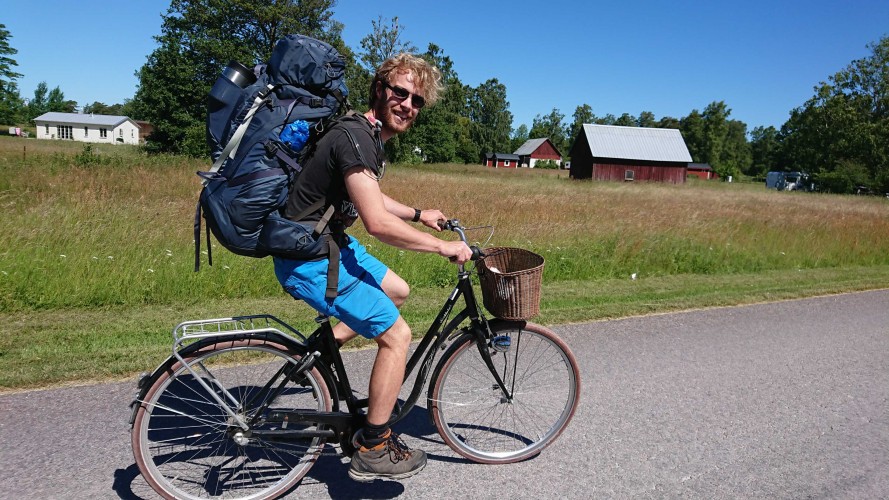 Picture: Christan Endl