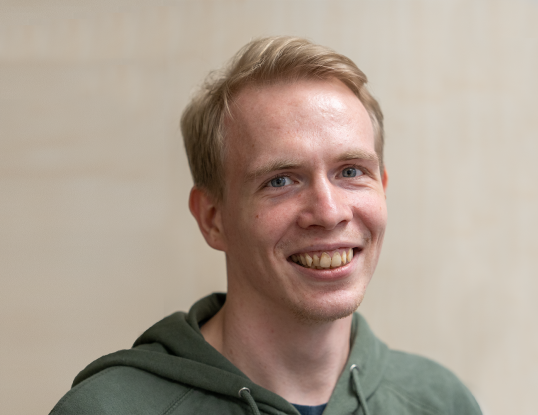 Alexander Anton Altmann
M.Sc.
Contact
alexander_anton.altmann@tu-...
work +49 6151 16-23765

Work S4|22 106
Landwehrstr. 50
64293 Darmstadt
Research
Autoclave technology for industrial applications monitoring gas pressure
3D printing technologies for functional materials
Short Biography
Alexander Anton Altmann received his Master of Science degree in information system technology from Technische Universität in Darmstadt, Germany, in 2021. In his Master's thesis he investigated 3D printing of functional materials. He started his PhD by the Measurement and Sensor technology group at Technische Universität Darmstadt in january 2022.
Projects
ArEDA – Development of a self-controlling device for measuring gas pressure in an autoclave (2022-2025), funded by Zentrale Innovationsprogramm Mittelstand (ZIM)