We are connecting new iCE students with advanced iCE students to support you. You will have a personal mentor to help you with registering for the exams, selecting your courses or to show you the most beautiful Mathildenhöhe in Darmstadt.
Furthermore we offer you an orientation week that starts with the welcome meeting for all new iCE students. Several important topics, as for example how to create an examination plan, will be explained. The Advisory service, your mentors and Intercultural trainers will prepare you with all the relevant information that you need for your successful start of your study.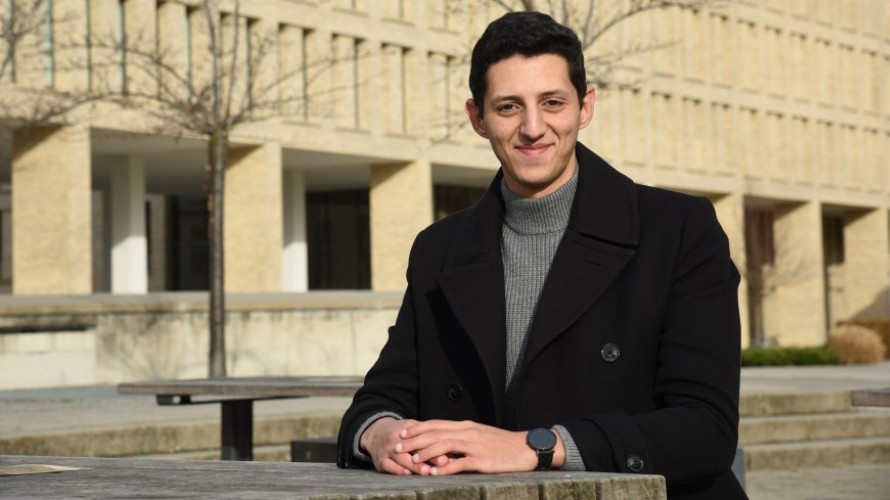 DAAD Award winner 2020
Mentor Alae Mrani was awarded for his outstanding commitment and dedication to the international students at Information and Communication Engineering.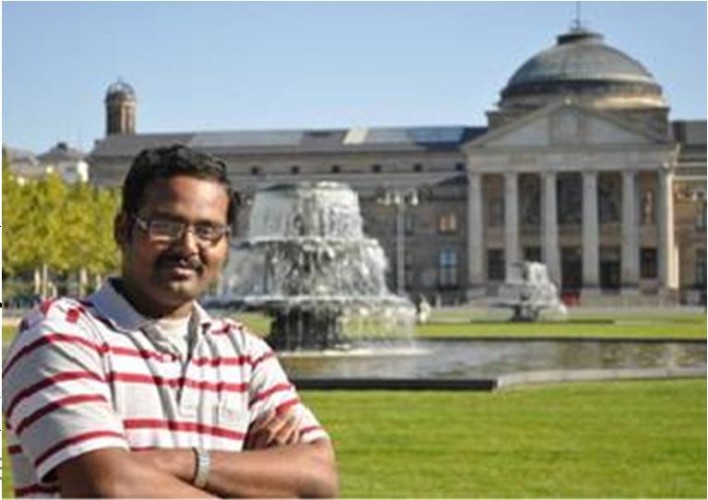 Picture: Ramkumar
DAAD Award winner 2013
Mentor Ramkumar Sukumar was distinguished for his remarkable intercultural, social and higher education commitment for iCE students.