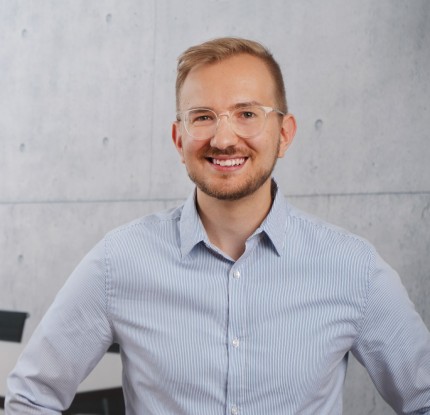 Contact
julian.seiler@tu-...
work +49 6151 16 23869

Work S4|22 103
Landwehrstraße 50
64289 Darmstadt
Research Interests
Assistance systems for human locomotion
Vibrotactile feedback for sensory substitution and augmentation
System modelling for human-robot interaction
Sensor actuator systems for human-robot interaction
Short Biography
Julian Seiler received his M.Sc. in electrical engineering from Technische Universität Darmstadt, Germany in 2023. He started his PhD in the Measurement and Sensor Technology Group at Technische Universität Darmstadt in 2023.