We are proud to have hosted some of the most innovate startups in Germany and around the world in our study program. It gives us all a great sense of achievement to know we're helping push innovation to its limits, create amazing startup jobs, and contributing to the world and our community – all at the same time.
Dr. Onur Hamza Karabey,
Co-founder and CEO of ALCAN Systems GmbH in Darmstadt
"I had the opportunity to understand physics behind our engineering courses. "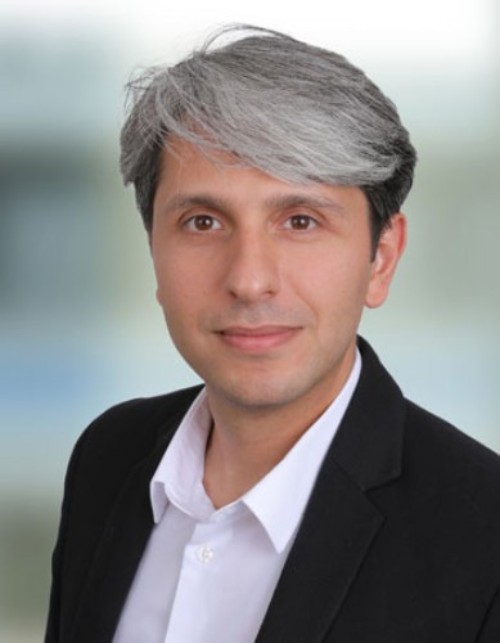 Dr. Onur Hamza Karabey is Co-founder and CEO of ALCAN Systems GmbH in Darmstadt. ALCAN is a start-up from TU Darmstadt. After his study of Information and Communication Engineering (ICE), Dr. Onur Hamza Karabey continued to his PhD studies and developed Liquid Crystal (LC) based smart antennas for the first. In ALCAN he develop and market LC based antennas for satellite communications and mmWave 5G markets. ALCAN enables high speed connectivity with their products, which still is the core of the ICE program. This international program is aligned with real-life solutions, e.g. the program is not dominated by theoretical topics.
Swetha Padaraju,
Manager Electronic Design Engineering at Western digital/SanDisk India pvt.ltd
" ICE offers wide variety of topics that broadens our knowledge of electronics in much wider way. "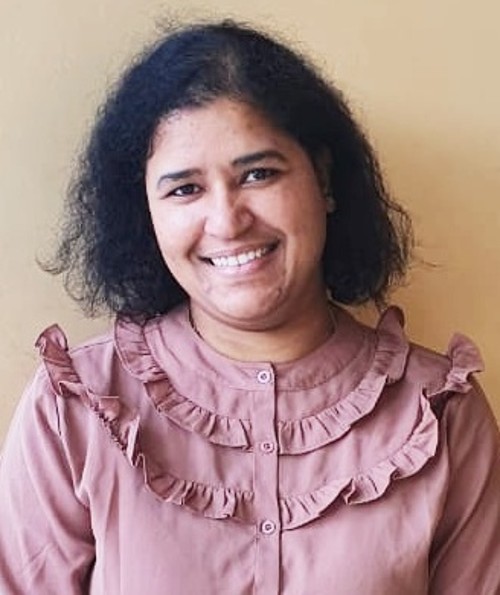 Swetha Padaraju`s feed back to the ICE study program is, that practical experiences from professors taught her how to think in realistic scenarios. And In-house exercises were quite efficiently built from different professors to bring out the competition and curiosity between the students. So she was well prepared to start her career in Micron semiconductor GmbH in Munich, Germany. Currently, she is working for Western digital/SanDisk India pvt.ltd, where she designs nand flash memory products used in various applications all over the world and leads a team of 7 people. Swetha Padaraju´s education at TU Darmstadt gave her all this hand-on experience that led her to work more efficiently than her colleagues.
Pratik Desai,
Deep Learning AI Engineer at Videantis GmBH in Hannover
"ICE is a multi cultural in depth technical program with diverse set of students from all over the world as your colleagues."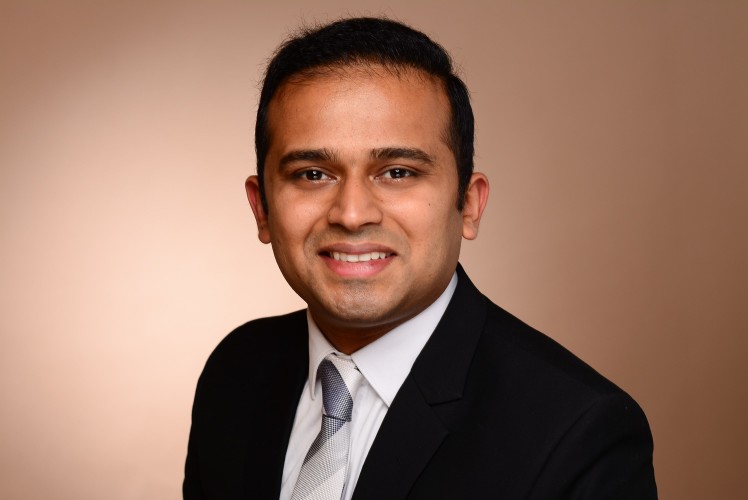 Pratik Desai works as Deep Learning AI Engineer at Videantis GmBH in Hannover. He supports companies to build AI acceleration algorithms to enable them to work for IoT and automative use cases in co-operation with internal team and multiple project partners for the key markets worldwide. His work is related a lot to his Master Thesis. He majored in Deep Learning and Computer vision while being iCE student. Pratik Desai has been working at the cross roads of cutting edge research and product development that would not have become possible without iCE course.
Abdul Malik,
Software Engineer at Laytec AG
"I got the job because I graduated from TU Darmstadt which is a highly respected university"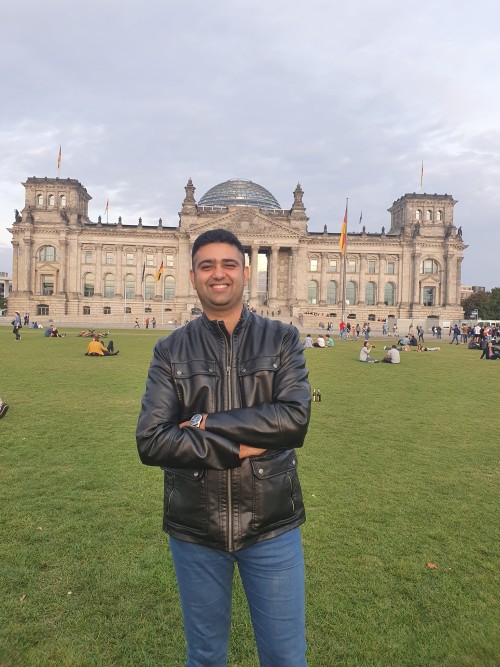 Picture: Abdul Malik
Abdul Malik works as a Software Engineer at Laytec AG and is manually testing software applications and code reviews for junior developers. He graduated in the year 2014, performing his Master`s thesis at Bosch company. His got his job as an extension of his thesis and found out that his problem solving techniques were more polished and were noticeable. He attributes this to the high quality of teaching and the connection between professors and the industry. Based on that, he means that professors transfer the latest knowledge to their students.