Prominent expert from industry takes over course
Theory and practice of optical technologies in the automotive sector
2023/04/12 by Fachgebiet für Adaptive Lichttechnische Systeme und Visuelle Verarbeitung / sas
This summer semester, the lecture "Optical Technologies in the Automotive Sector" at etit will be led by a prominent expert in this field: Dr.-Ing. Michael Hamm, former graduate of TU Darmstadt and later head of headlight development at AUDI AG, will introduce students to the secrets of optical technologies in the automotive sector.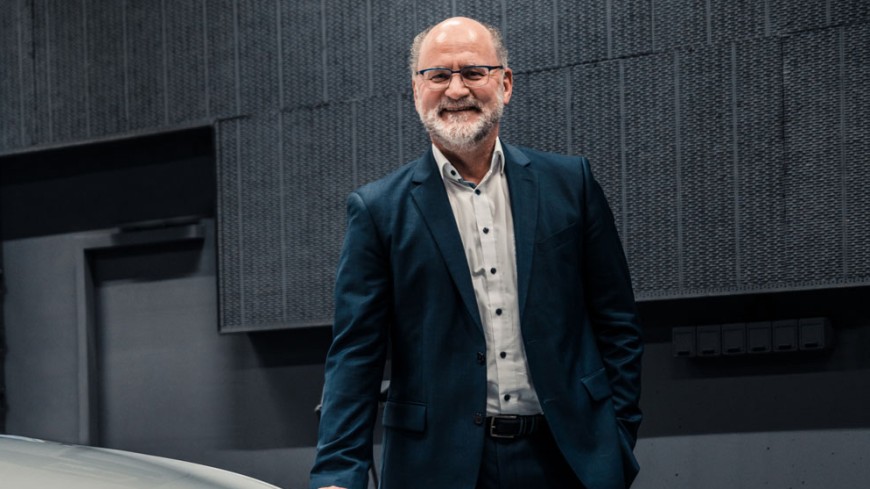 With his extensive experience in research and industry, Dr.-Ing. Michael Hamm brings a deep understanding of the latest trends and developments in automotive optical technologies. The lecture will not only focus on theoretical basics, but also cover many practical topics. Innovative technologies such as LED lighting, laser light and adaptive headlights will be examined more closely.
In order to put what has been learned directly into practice, the lecture will be supplemented by in-depth laboratory practicals with application-related experiments. Participants will gain valuable insight into the world of optical technologies in the automotive sector.
We look forward to Dr.-Ing. Michael Hamm sharing his knowledge and experience with the students and making the lecture an unforgettable experience.
Always up-to-date with exciting news from the etit campus: Follow us on Instagram!
Recommended external content
We have selected external content from Instagram for you and would like to show it to you right here. To do this, you must reveal it with one click. You can hide the external content at any time with another click.
I agree to external content from X being shown to me. This may result in personal data being transmitted to third-party platforms. You can find more information in our Privacy Policy.