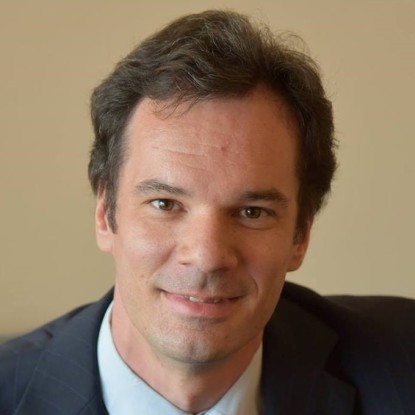 Dr.-Ing.
Perceval Pondrom
Contact
pondrom@must.tu-...
work +49 6151 16-23882

Work Merckstraße 25
64283 Darmstadt
Research
Fluid monitoring of water and cooling lubricants

Volume and mass flowrate sensor tests and calibration;
Concentration measurement;
Temperature measurement

Multi domain finite element modelling of flowrate sensors
Short Biography
Claas Hartmann received his M.Sc. in precision engineering from the Department of Electrical Engineering and Information Technology, Technische Universität Darmstadt, Germany, in 2018.