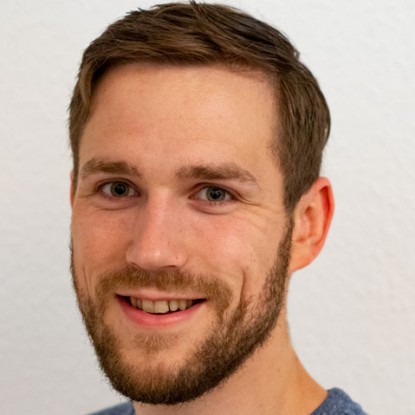 Contact
jan.hinrichs@tu-...
Research
Ultrasonic force sensors
Non destructive testing with Lamb waves
Schlieren photography of airborne ultrasound
Short Biography
Jan Hinrichs received his M.Sc. in precision engineering from the Department of Electrical Engineering and Information Technology, Technische Universität Darmstadt, Germany, in 2017. His research interest covers ultrasonic force sensors, non-destructive testing and schlieren photography.