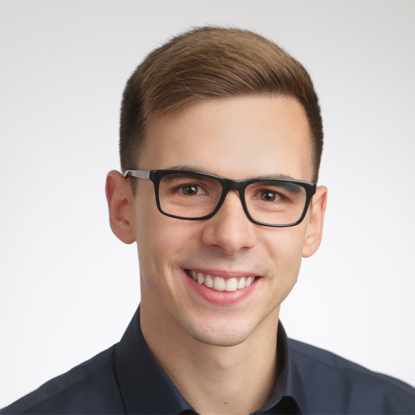 Contact
gianni.allevato@tu-...
work +49 6151 16-23883

Work S4|22 110
Landwehrstr. 50
64289 Darmstadt
Research
Air-coupled ultrasonic sonar systems and acoustic imaging
Characterization of phased array geometries
Electronics, firmware and software for embedded systems
Parallel signal and image processing
Evaluation of applications in mobile robotics and industrial imaging
Short Biography
Gianni Allevato received the M.Sc. degree in electrical engineering from the Technische Universtität Darmstadt, Germany, in 2018. Since 2018, he has been a Research Associate with the Measurement and Sensor Technology Group at the TU Darmstadt. His research interests include electronics and embedded system design, software development and parallel signal processing for imaging with air-coupled ultrasonic phased-arrays and its applications.