New possibilities through multi-material printing
The new Raise3D Pro3 multi-material printer opens up new possibilities at our research group. 3D printing of multiple materials simultaneously is used in both research and teaching.
2022/08/18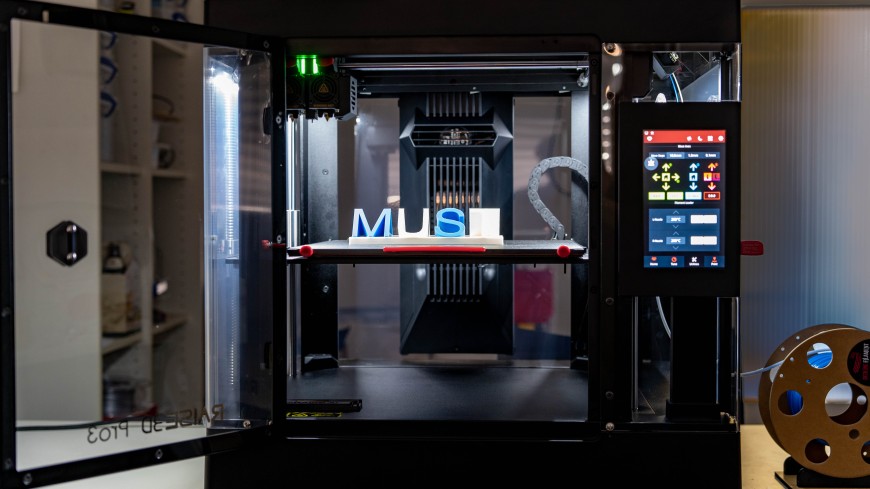 For the rapid production of complex structures by means of fused filament fabrication, two nozzles are used simultaneously. Physically different materials can also be used and synergies exploited without complicated switching.
We would like to thank 3D Prima for their support.